Instagram is a platform that constantly evolves new trends, and the community sometimes just can't keep up with these trends. Every innovation that Instagram introduces is accepted by users in a short time. Influencers are usually the ones who bring the new trend or accept it first. Social media managers should also follow Instagram trends very closely and use these trends for their customers to be successful on Instagram. Marketing efforts will thus yield better results.
Instagram released IGTV with its big update in 2018. At the time, IGTV seemed like something additional to the stories. But it was much more popular than expected. Most of the long-form video content we see nowadays is IGTV content. You should also include vertically formatted IGTV videos in the content strategy you have created for your brand. Your audience will be interested in it. With this feature, Instagram gives us the opportunity to broadcast our own TV program and we should use it well.
From Stories to DMs
If you follow business accounts that are in contact with their followers, you must have noticed. Replies to stories are sent directly to the message box. Businesses often use question tags in their stories to chat with their customers. They answer the questions and share them in their stories. So all followers can see the replies. The brand is interacting with more customers. By taking these brands as an example, you should include direct messaging in your own brand's marketing strategy. Humanizing the brand by engaging with followers always yields good results.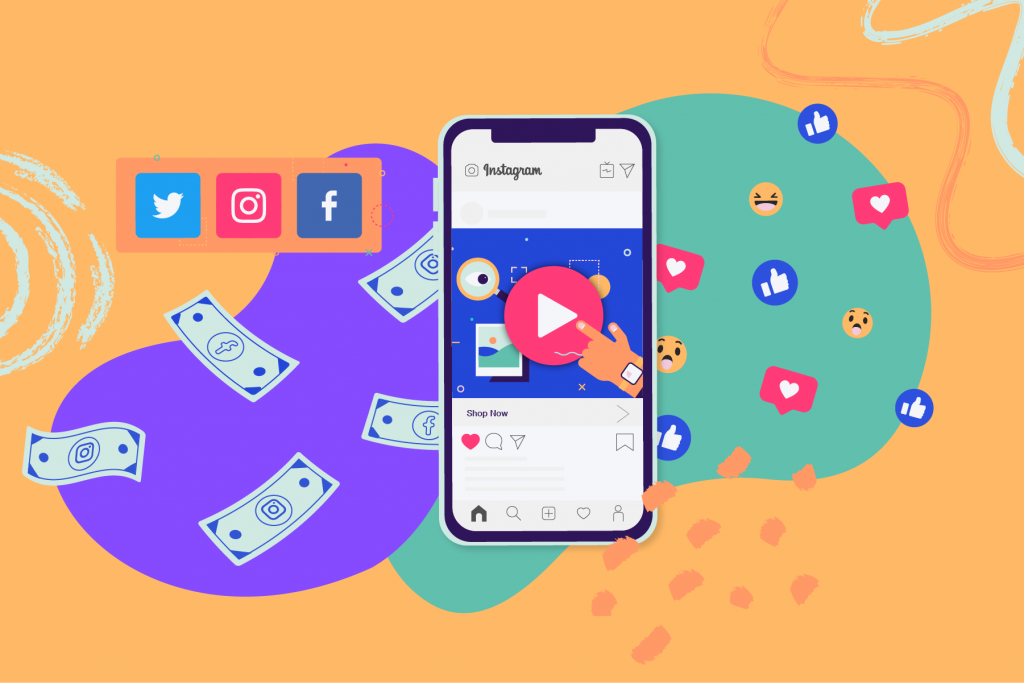 Increasing Number of Influencers
Recently, influencers have been accused of promoting brands and products without disclosing their collaborations with brands. We call it viral marketing in marketing language. Even though the trust in influencers has decreased, they still have very high interactions. On the other hand, with the latest laws, social media influencers are obliged to announce their paid partnerships with hashtags such as #sponsored and #ad.
Thus, businesses and influencers have to be more transparent in their advertising campaigns. Influencer marketing continues to increase its influence despite all this. That's why working with influencers to promote products and services in 2021 is still an effective method.